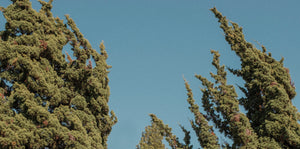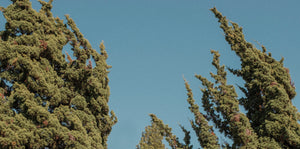 Sustainability
As a company, we are hyper-aware of the fashion industry's impact on the planet and we are committed to responsibly producing well-crafted, timeless pieces for you to wear (and wear, and wear), then pass down for generations.

How do we walk the talk? By working with factories to produce small batches of quality items, implementing more sustainable manufacturing and responsible waste strategies, and constantly striving towards a smaller carbon footprint.

Just like it takes time to create a dress you'll host a lifetime of parties in, it takes time to become 100% sustainable. In the spirit of progress, here are a few of the steps we're taking to get there: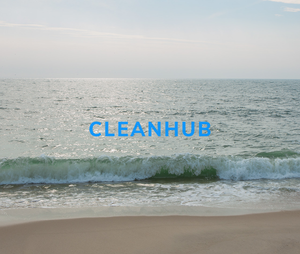 Cleanhub
Frances Valentine is committed to finding more sustainable strategies for discarding and managing waste, for an overall goal of our brand's carbon footprint reduction. Cleanhub has built a platform to match brands with plastic collection companies and NGOs in areas where contributions have the biggest impact. All Cleanhub partners use their app to record the collected volumes. They verify that your purchase leads to the collection of plastic and they maximize the impact of our investment. For every order placed with Frances Valentine, we make a donation.
Biodegradable Materials
We are moving towards only using biodegradable materials and/or reusable materials for packaging. Currently, our polybags and mailers are made out of 70% corn starch and 30% PLA/PBAT. The production of these materials generates less air pollution than regular plastic and they are made from corn, which is a renewable resource and will break down into harmless natural compounds and will be returned to the earth as fertilizer.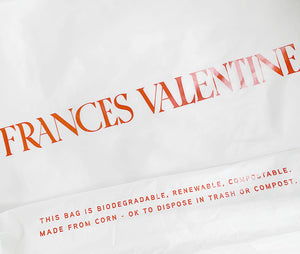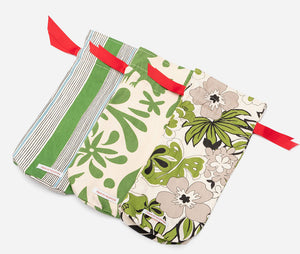 Excess Textiles
We use up our excess materials by using dead stock textiles for production wherever possible for items such as face masks, wine bags, and handbag lining. Additionally, fabric scraps are recycled at the factory level or with local vendors, who recycle/reuse them to make bags, fillings for cushions or other items such as keychains out of them.
Move to Eliminate Single Use Plastic
We are working to introduce more and more sustainable items into our assortment including handwoven totes using recycled plastics by artisans in Ejutla, Oaxaca. The material is made by combining microplastics and used plastic bags, which are machine-turned into strips of plastics and then hand woven into bags.