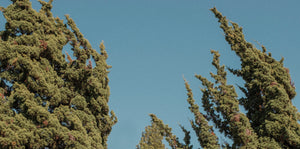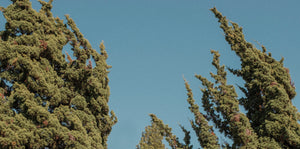 Giving Tuesday
In an effort to reduce the compounded plastic waste inevitably carried into our oceans, Frances Valentine is partners daily with CleanHub, the leading innovative organization in plastic waste management. We do this by making a donation to cleanhub for every purchase made, year round.

Today, November 29th, we will be doubling our donation to cleanhub for every purchase made.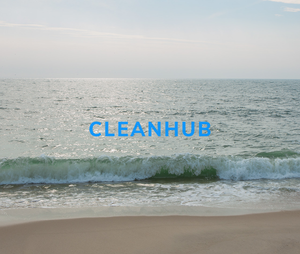 Why We Care
An estimated 11 million tons of plastic enter our oceans each year from the environment via rivers - and the trend is rising. The exponential use of plastic in all aspects of life is leading to the ever-increasing pollution of our oceans. In 195o, around 1.5 million tons of plastic were produced worldwide - by 2015, this figure had risen to 322 million tons.
Move to Eliminate Single Use Plastic
We are working to introduce more and more sustainable items into our assortment including handwoven totes using recycled plastics by artisans in Ejutla, Oaxaca. The material is made by combining microplastics and used plastic bags, which are machine-turned into strips of plastics and then hand woven into bags.