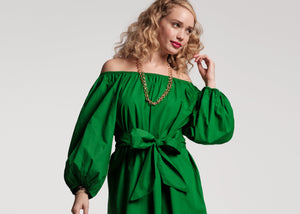 Capsule Wardrobe
Your closet staples don't have to be boring. Explore our collection of versatile & chic essentials that will never go out of style.
Shop the Staples
A Classic Shirt
Everyone needs a Perfect White Button Down, and we think ours is just that! A classic silhouette with endless styling options. Pair with our Petrie Pant or your favorite pair of denim. Layer under cardigans or wear unbuttoned over your favorite t shirt.
SHOP THE SHIRT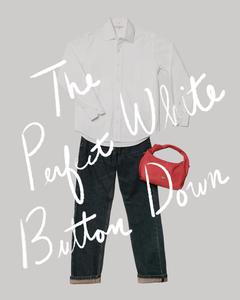 A Vintage-Inspired Pant
Modeled after a men's french-army pant, these slouchy khakis are truly one of our favorite wardrobe pieces. Dress them up with a sweater and a button down or keep it casual with your favorite t-shirt.
A Versatile Dress
Our new Bliss Midi is perfect for everyday! We love this dress for some many reasons, but most of all because of its ability to be dressed up or down. Wear belted or unbelted, on or off the shoulder.
Shop The Dress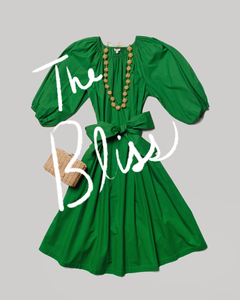 A Timeless Sweater
Equal parts stylish and cozy, our vintage-inspired lambswool Fisherman Sweater features intricate weaving and leather-finished buttons. This is an office favorite as it styles effortlessly over any look.